Together we will cast our glory.
With their years'efforts
Led by science and technology,
Grand people have laid down rhe develop tend of the industry.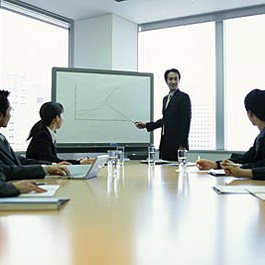 With fiery ardor and ocean-deep affection,
Grand takes on his shoulder the responsibility of maximizing your return of investment.
We have been and will be making painstaking effort,
To cast our common glory.

Quality warranty:
Each product delivered from the company has been subjected to the precise manufacturing process and strict testing and tuning at factory and can meet customer requirements in use, with ensured quality. All products have triple warranty, which has the time limit of 18 months starting delivering date or one year since the vessel is delivered, which ever comes first.

Service:
Domestic service: with conditions of commissioning available, the company will send its service engineers over to assist in the commissioning. For product quality problems verified to be within quality warranty period (not caused by abnormal operation or other factors), the company will provide free of charge the spare parts, on-board service, maintenance and part replacing when the vessel is in PRC; or in case the vessel is not in PRC, the company will provide free of charge the relevant spare part and deliver it to the company address the user has within PRC.
Overseas service: normally the company does not send person to site commissioning overseas. However the company may arrange for the buyers operators to have training at the factory of the company. In case the buyer has problems in the course of commissioning that he cannot solve by himself, he will have to send over persons to the company, and pay the traveling expenses in his own country, the company will for the traveling expenses in PRC.
The company is as of now working on setting up overseas service/rep office.